Tripawds is a user-supported community. Thank you for your support!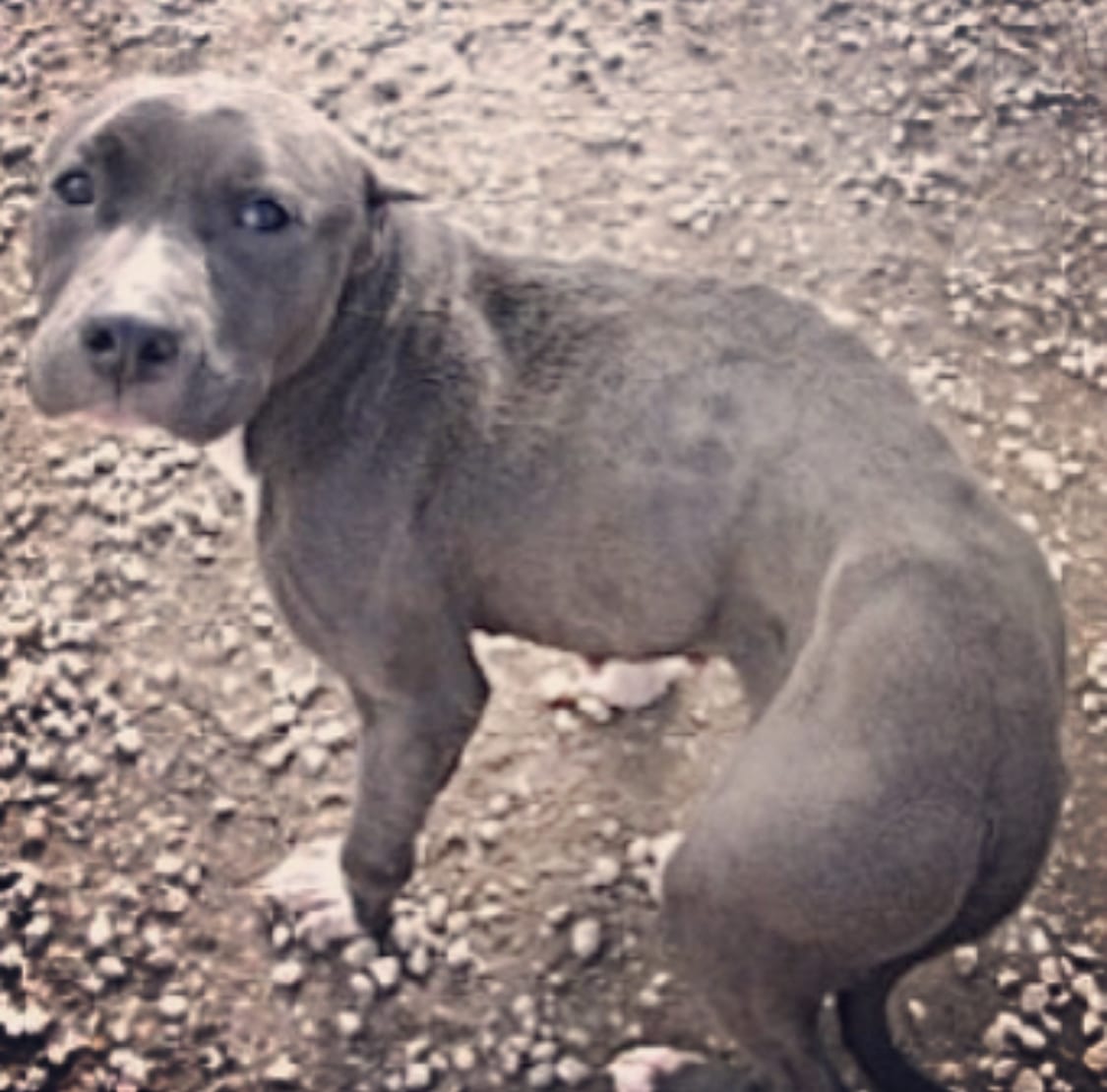 I spent months scrolling online searching for my dog. Some how I was sure that I would just know when I found her. And then one day, just like that, there she was- Dizzie! Her eyes literally looked into my soul from her picture. I immediately reached out to the rescue who had her, to check her availability and fill out an adoption application.
It turned out Dizzie was originally surrendered to a high kill shelter in Philadelphia, by owners who could not afford her. There she was known as Lizzie, but about a month later she become Dizzie, when she was pulled by a rescue group.
On the way to meet her, I was excited and nervous. She would be my first dog (besides family pets) and I knew it would be a big responsibility. The moment she peaked her head out of her crate from the back of her foster mom's SUV, I literally melted. She was so little and shy. I was able to pet her but she was nervous and preferred to be near foster mom. She still needed to be spayed the following week so foster mom said I had some time to follow up with the Rescue once I decided if I wanted to officially adopt her. Truth be told, I didn't make it home before I called to tell them I would love to share my life with Dizzie.